Database Developer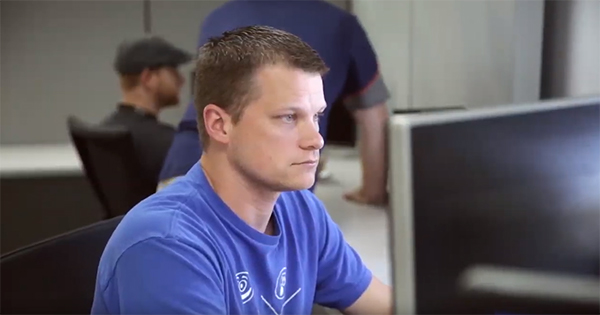 TELCOR Revenue Cycle Management (RCM) applications are designed to provide labs with billing and business management tools to help them grow their business. These products allow labs to effectively compete, improve operational efficiency, improve communication between the department and providers, and promote compliance. These product lines primarily target clinical, pathology, molecular, public health/environmental and outreach labs, and include the following solutions:
Remote client order entry/medical necessity checking
Comprehensive result reporting
Outreach program-specific rules and pricing processing
Complete set of regulatory-compliance tools
Ongoing profitability analysis
Revolutionary billing information system
Why Work For TELCOR?
TELCOR offers a unique opportunity to build a career. For those with two or more years of T-SQL and database programming plus overall knowledge in designing, develop and implementing data warehouse and business intelligence solutions with Microsoft SQL Servier and Reporting Service, TELCOR is a refreshing opportunity. Check out the full job description on our careers page. 
The casual, open office environment encourages collaboration allowing all of us to be part of something that has an impact on people's lives. TELCOR hires the best and brightest in the industry. We offer a challenging and rewarding work environment and great compensation and benefits package.