About TELCOR
Founded in 1995, TELCOR is the proven leader of health care software solutions for point of care (POC) and laboratory revenue cycle management (RCM). Customers today need robust, efficient solutions to match laboratory and hospital challenges.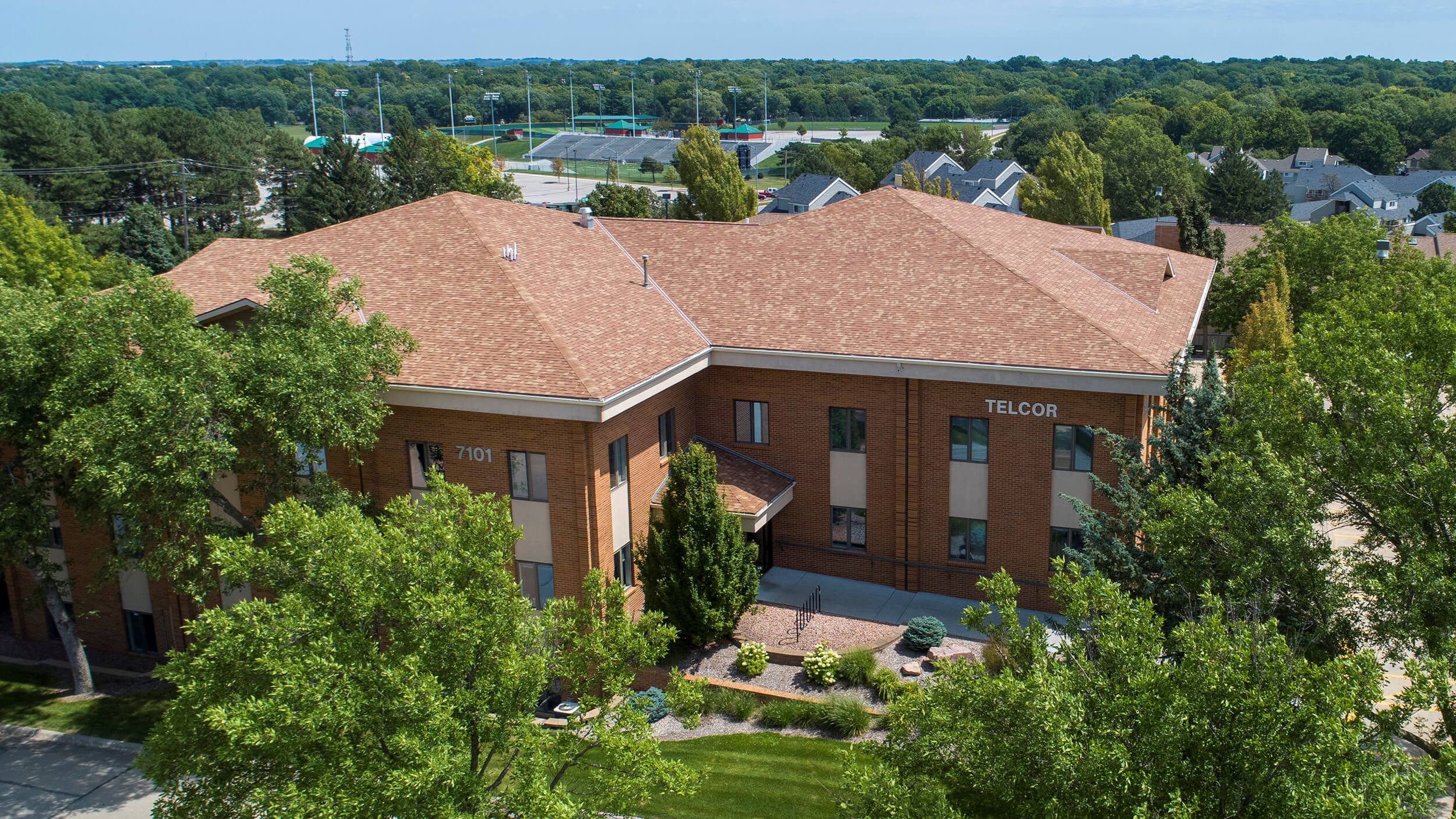 Providing Innovative Solutions for More Than 25 Years
TELCOR POC offers an open vendor system with connectivity to virtually every device type. TELCOR RCM is designed to increase collections, reduce expenses, and provide real-time data analytics.
Our software is designed for the unique challenges and requirements of laboratory specialties and the clients they serve, including hospitals, nursing homes, physician offices, pharmacology businesses, and clinics.
The TELCOR Commitment
We are committed to providing the following for customers, employees and stakeholders:
Vision
Providing health care systems that power decision-making to enhance the lives of millions.
Value
Innovation protects investments. Protecting investments creates integrity. Integrity builds trust.
Purpose
Delivering exceptional products and service creates lasting success for customers and employees.