Open Positions
Candidates needing an accommodation or assistance to apply for an open job should call 402-489-1207 and ask for Human Resources or send an email to hr@telcor.com.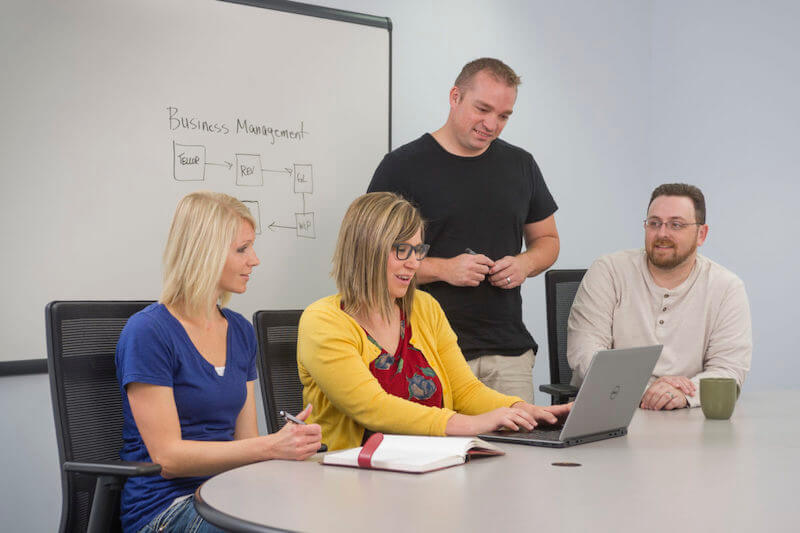 Benefits and Compensation
TELCOR offers a wide range of benefits and compensation. Please refer to our TELCOR Benefits page for more information.
Application & Benefits
Click on the interested position. Scroll to the bottom to find the Apply for this Position button.
If you need an accommodation or assistance to apply, please send us an email with your request at hr@telcor.com or call us at 402-489-1207 and ask for Human Resources.
We focus on finding the best talent and are always looking for qualified candidates for a variety of positions. TELCOR will review the credentials of any candidate with the following skills: revenue cycle management, medical billing management, accounting, project management, nursing, medical technology, health care-related technical customer service, .NET development, systems engineering, and/or health care-related sales. Relocation assistance may be available. TELCOR is not able to sponsor work visas.
TELCOR is an equal opportunity employer and all qualified applicants will receive consideration for employment without regard to race, color, religion, sex, sexual orientation, gender identity, national origin, disability or protected veteran status, or any other characteristic protected by law. Please reference this "Know Your Rights: Workplace Discrimination is Illegal" document.
Our policy statement regarding Equal Employment Opportunity and Affirmative Action.
Our policy statement on behalf of Protected Veterans and Individuals with a Disability.
TELCOR is also an E-Verify participant and supports your right to work.