Careers
The greatest strength of TELCOR is the talent and integrity of our people. For more than 25 years, TELCOR has created positive relationships with customers and employees by delivering exceptional products and service.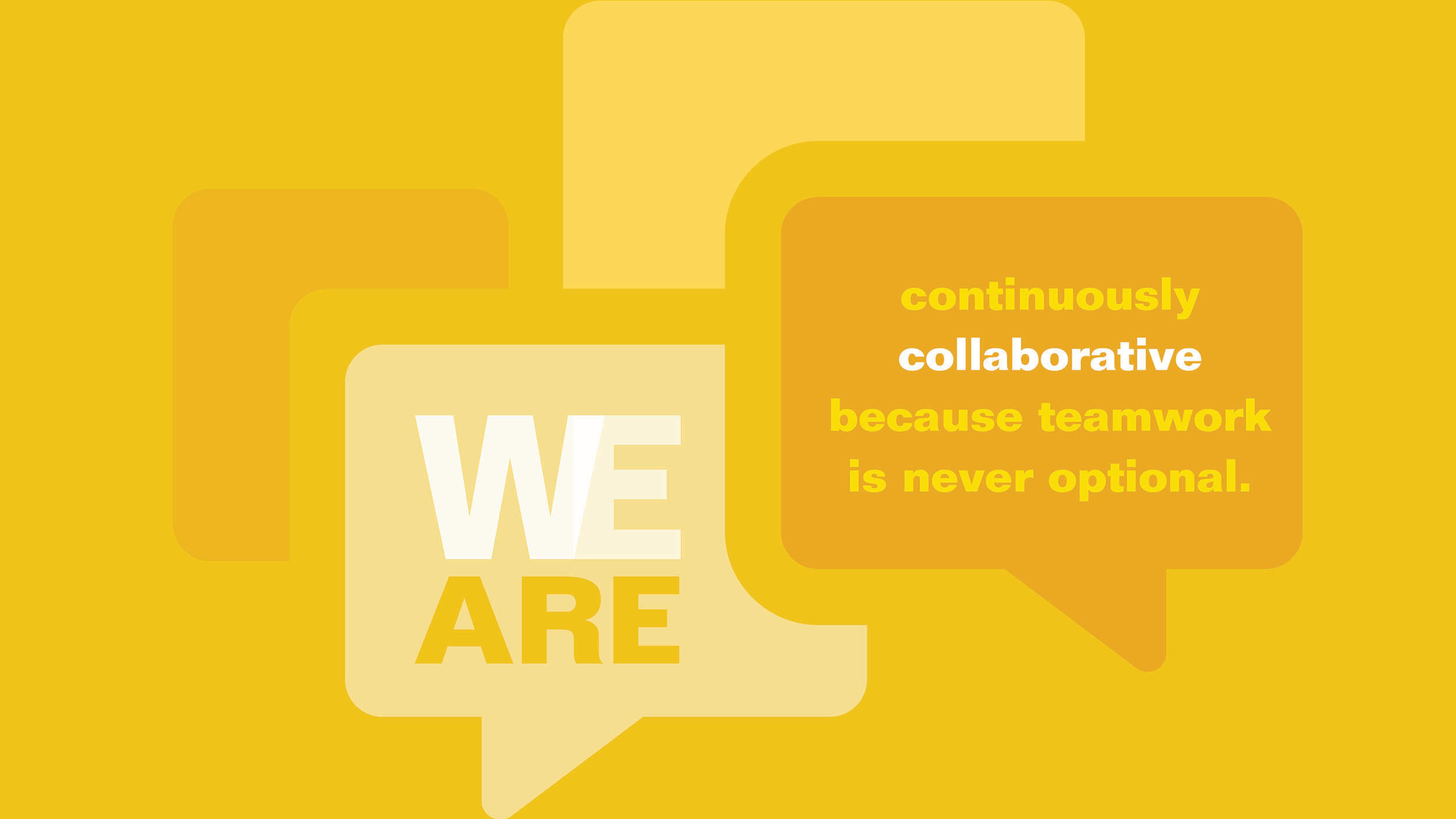 For many of us, TELCOR offers a unique opportunity to build a career. For medical and billing professionals, you'll find a place to use your healthcare experience outside of the traditional healthcare setting. The casual, open office environment encourages collaboration allowing all of us to be part of something that has an impact on people's lives.
We Take Care of Our Team Members
Compensation and Benefits
Giving Back
TELCOR provides opportunities to encourage and support employee involvement where they live and work. We offer a variety of philanthropic opportunities, including our annual Holiday Giving Tree.
Social Committee
TELCOR has a fun and casual atmosphere. Our social scene includes events and activities throughout the year, including:
Lunch and Learns
Team building events
Company celebrations
Personal enrichment program to expand your horizons
Diversity
TELCOR has cultivated an environment that is inclusive to all employees regardless of their race, color, religion, age, sex/gender, sexual orientation, gender identity, national origin, disability or protected veteran status, or any other characteristic protected by law.
Candidates needing an accommodation or assistance to apply for an open position should call 402-489-1207 and ask for Human Resources or send an email to hr@telcor.com.
Health and Wellness
The health and wellness of our employees are important to us. In addition to offering comprehensive health benefits, we offer a voluntary wellness program to help our employees achieve and maintain better physical, emotional, social, and financial health. Many perks are offered, including wellness challenges, gym membership reimbursement, webinars, training, and more.
Learning and Development
TELCOR is committed to strengthening the skills, knowledge, and development of our employees. We provide access to training and education that contribute to the pursuit of individual, team, and corporate goals.
Work – Life Balance
We know there's more to life than your work so we've made work-life balance a top priority. TELCOR offers a healthy work-life balance by implementing policies that accommodate our employees' professional and personal needs, including flexible work schedules, generous paid time off and vacation time, Health Savings Accounts with company contributions, and more.
Need Assistance?
Candidates needing an accommodation or assistance to apply for an open position should call 402-489-1207 and ask for Human Resources or send an email to hr@telcor.com.
Together, we work hard, we work smart, and we work to ensure everything we do makes a difference — for our customers, our employees, and our community. We thrive on challenges, unity, and problem-solving because they deliver the rewards. It's a collective effort representing how we work, how we get things done, and how we succeed.
Benefits and Compensation
TELCOR offers a wide range of benefits and compensation. Please refer to our TELCOR Benefits page for more information.
Application & Benefits
Click on the interested position. Scroll to the bottom to find the Apply for this Position button.
If you need an accommodation or assistance to apply, please send us an email with your request at hr@telcor.com or call us at 402-489-1207 and ask for Human Resources.