Cookie Policy
This cookie policy sets out how TELCOR Inc uses cookies and analytics tools.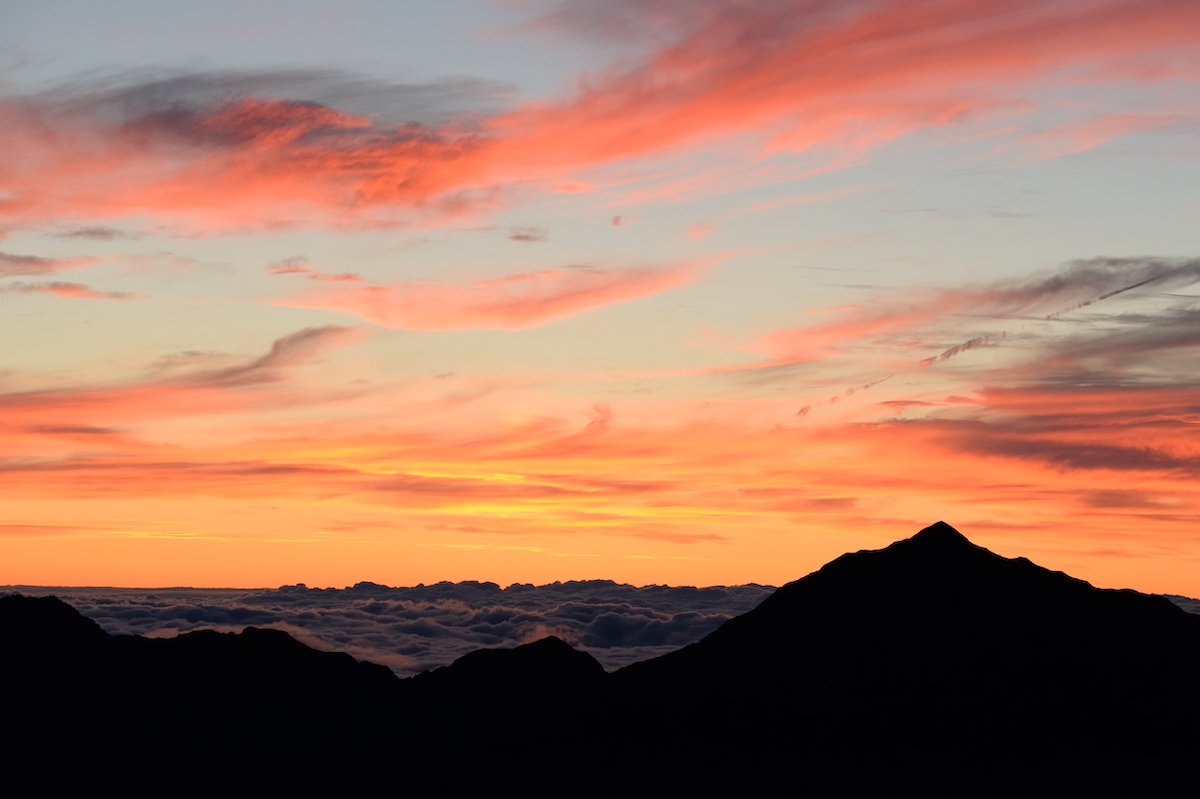 Last Updated: June 2, 2023
This Cookie Policy sets out how TELCOR Inc ("we", "us" and "our") uses cookies and analytics tools when you visit www.telcor.com, portal.telcor.com and info.telcor.com (the "Website").
We use cookies and analytics tools to monitor your use of our Website, to administer our Website and provide a more tailored and user-friendly service. "Cookies" are small pieces of data, stored in text files, that are stored on your browser, computer, or other device. Unless you have adjusted your browser setting so it will refuse cookies, our tools will issue cookies when you direct your browser to our Website. For example, cookies may be used to save password and account information to facilitate automatic logon and establish a user's access privileges, which may vary depending on customer status.
We use the following types of cookies:
Necessary Cookies – Necessary cookies are required to enable the basic features of our Website, such as providing secure log-in or adjusting your consent preferences. These cookies do not store any personally identifiable data.
Functional Cookies – Functional cookies help perform certain functionalities like sharing content of our Website on social media platforms, collecting feedback, and other third-party features.
Analytics Cookies – Analytical cookies are used to understand how visitors interact with our Website. These cookies help provide information on metrics such as the number of visitors, bounce rate, traffic source, etc.
Performance Cookies – Performance cookies are used to understand and analyze the key performance indexes of our Website which helps in delivering a better user experience for the visitors.
Advertisement Cookies – Advertisement cookies are used to provide visitors with customized advertisements based on the pages you visited previously and to analyze the effectiveness of ad campaigns.
We may use third-party providers to monitor and analyze the use of our website. Our Website uses Google Analytics to track and report user traffic on our Website. Google uses the data collected to track and monitor the use of our site. This anonymized data is shared with other Google services, but TELCOR does not sell the information of its website visitors. If you have any questions about an advertisement or other targeted content, contact the responsible provider directly. Additionally, you can opt-out of Google Analytics by installing Google's opt-out browser add-on.
For more information on the privacy practices of Google, visit the Google Privacy & Terms webpage. We have no control over the privacy practices or the content of Google or any third parties. As such, we are not responsible for the content or the privacy policies of such third parties. Please check the applicable third-party privacy policy and terms of use before sharing your personal information with them.
Third-party advertising companies may place cookies on your device when you visit our Website or other websites so they can display targeted interest-based advertisements to you. This Privacy Policy does not cover the collection methods or use of the information collected by these third parties. However, these third parties may provide you with ways to choose not to have your information collected or used in this way. You can opt out of receiving targeted ads from members of the Network Advertising Initiative ("NAI") on the NAI's website at www.networkadvertising.org
Our website allows you to customize your cookies by choosing to enable or disable some or all the cookies, except Necessary cookies, our Website uses. Additionally, your web browser can help you manage cookies by opting to turn off all cookies or receive an alert each time a cookie is being sent. However, please note certain features of the site may not function if you delete or disable all cookies. For more information about cookies, please visit www.aboutcookies.org.
Changes to our Cookie Policy
We reserve the right to change this Cookie Policy without providing an advance notice of our intent to make the changes. Any changes will apply from the time we upload the revised Cookie Policy containing those changes and will apply to all personal information we collect from you. Use of our Website after the changes constitutes agreement with regard to our Cookie Policy and information collected. Please revisit this policy page periodically for updates.
If you have questions about our Cookie Policy, contact us at:
TELCOR Inc
7101 A St.
Lincoln, NE 68510